TUB HDPE PE 100-RC për rrjetin e Shpërndarjes së Ujit dhe Gazit
Tubi HDPE PE100-RC për rrjetin e shpërndarjes së ujit dhe gazit është i disponueshëm në variacione të ndryshme nga PN 10 në PN25, në bobina ose në shufra, nga Ø20 mm në Ø315 mm.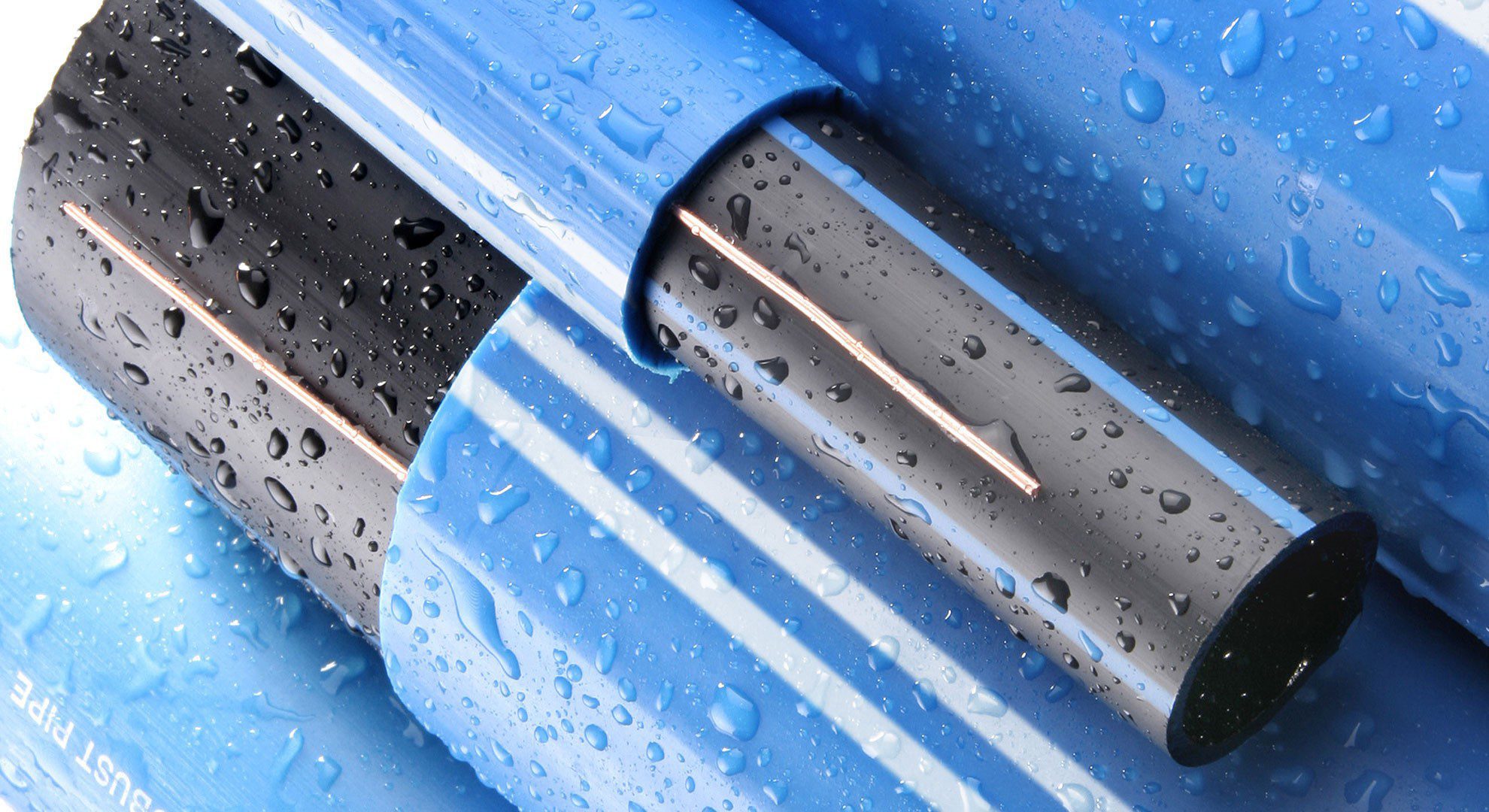 Use this section to describe your company and the services you offer. You could share your company's story and details about why you are in business. The goal is to create a connection with the visitor and give them confidence to work with you.