Solving Albania's Water Challenges today and in the future
With experience, iPlast has an excellent understanding of the challenges facing the water industry. Our experienced team actively works and collaborates with customers and industry to deliver safe, secure and innovative solutions for water today and in the future.
We have broad and proven capabilities and are driven by what is important to us, our communities and our customers, providing robust and effective piping products and solutions for water authorities, rural and urban agriculture, residential, urban subdivisions , civil and mining infrastructure markets throughout Albania.
We work in partnership with our customers to help deliver innovative and effective water solutions.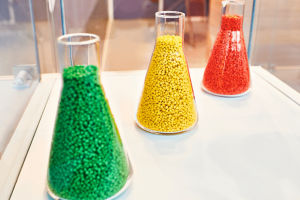 We are rising to meet the current and evolving challenges of the water industry through creative thinking, innovation and collaboration with our customers and the wider industry.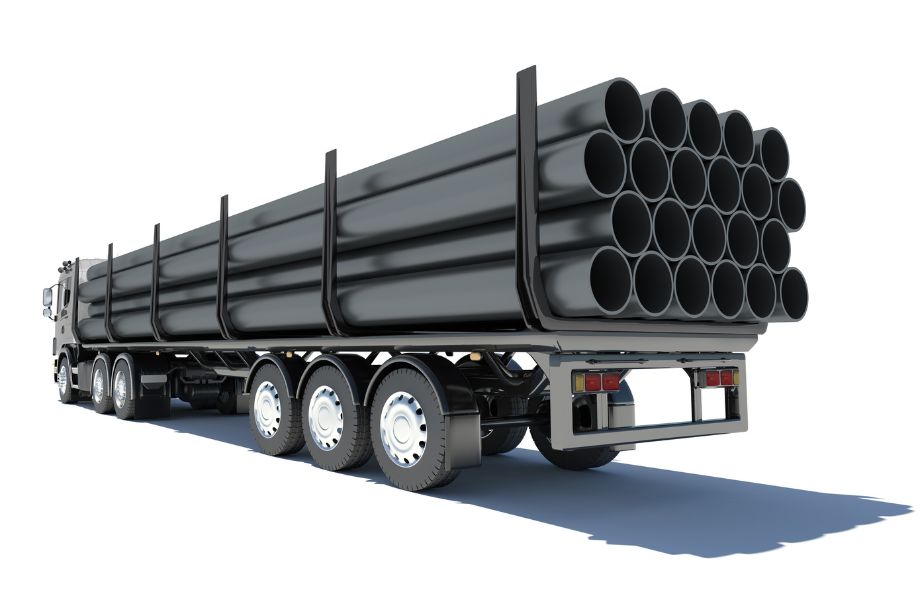 We strive to provide supply and service excellence, and deliver quality products safely with a flexible delivery model to meet our customers' needs.