Plastic injection molding and component assembly
At iPlast, we specialize in the production of plastic products of high aesthetic and functional value.
As a partner, we act as a prime contractor offering a complete package including design support, injection molding, injection molding, metrology reports, aesthetic surface treatments, component assembly, quality control and packaging.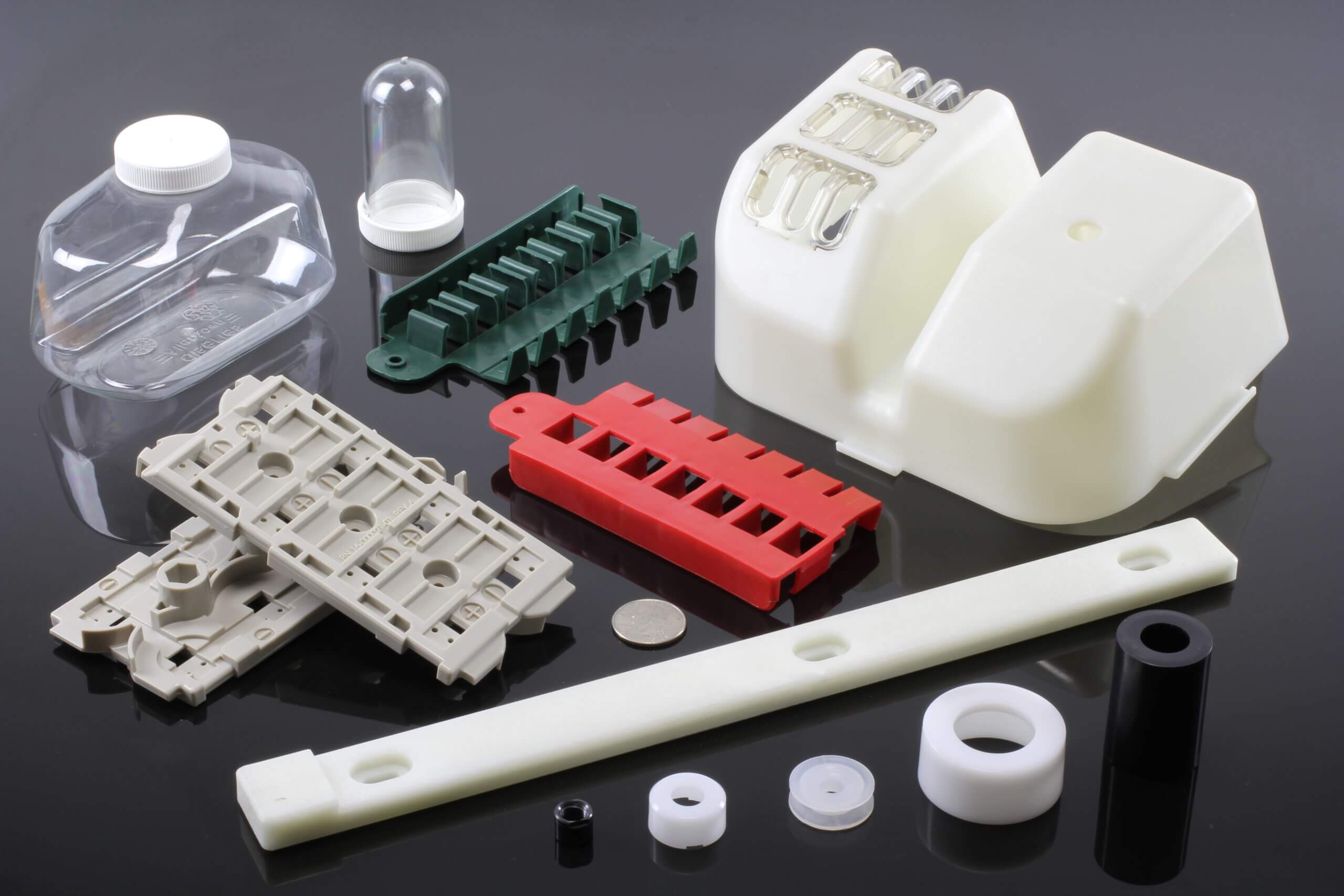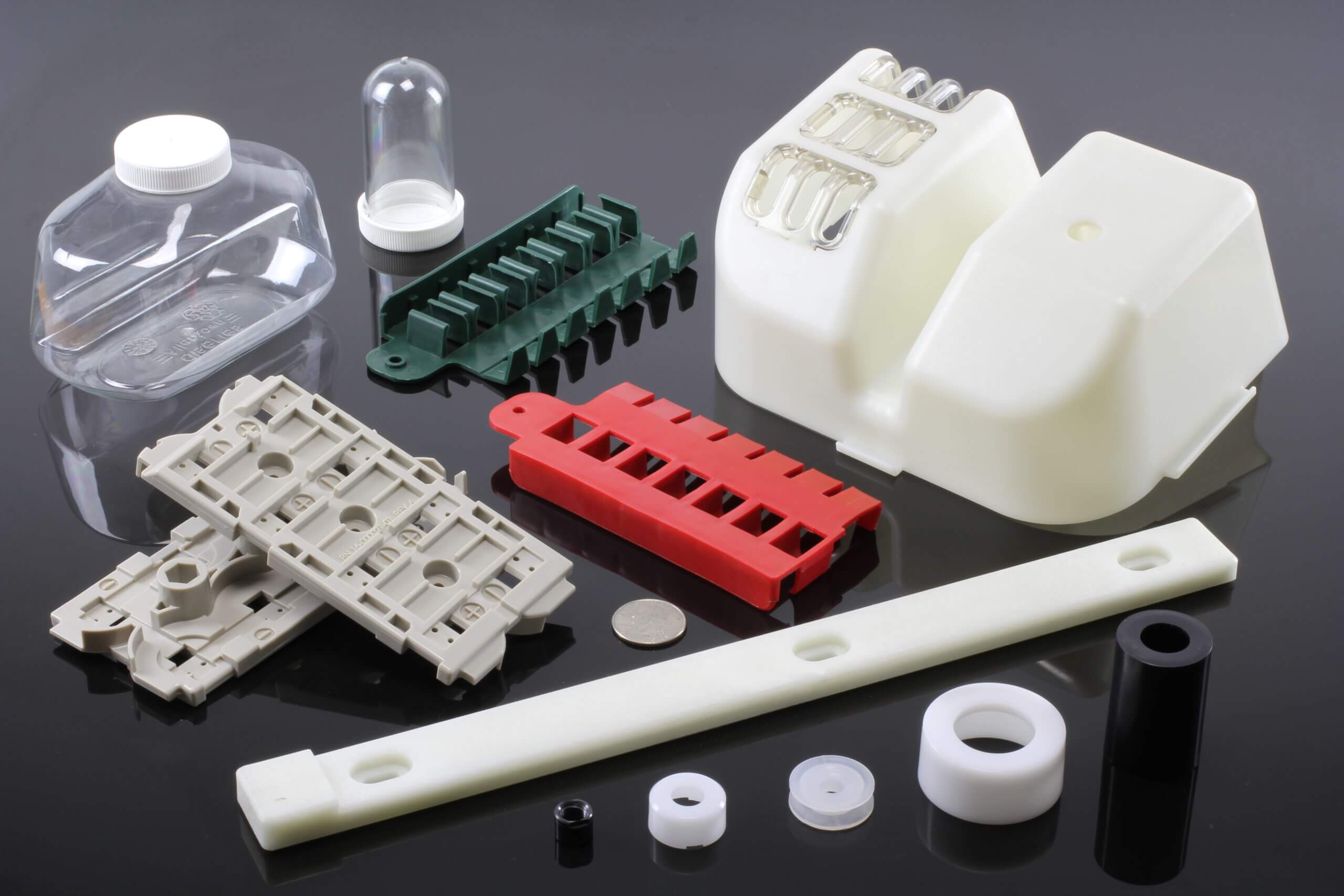 Contract manufacturing is the ability of the original equipment manufacturer (OEM) to outsource and purchase the necessary materials and parts, mold and assemble the plastic components, package and ship the assembly or finished product. OEMs work with manufacturers (iPlast) to complete their projects, which then allows the OEM to focus more on strategy, sales and other core competencies so they can expand their business.
Working with OEMs, iPlast applies an integrated, efficient and cost-effective manufacturing process to complete assemblies through finished products and includes value-added solutions that make customers' jobs even easier.
"iPlast is considered the Gold Standard for suppliers. Our other suppliers are all ranked against iPlast even outside the plastics industry. iPlast's quality and ability to adapt to changes in market demand make them our top tier supplier. In less than 1 year iPlast had the ability to triple our production to meet market demands during the recent pandemic."
How does contract manufacturing work?
Materials and other necessary products are sourced to help provide high quality parts at competitive prices.
Production - Injection Molding
Once the design, materials, and timelines have been approved, parts production can begin.
Finished components are packed and prepared for shipping.
Let's discuss your contract manufacturing needs.
Keni një
produkt
për të bërë?​
në dispozicion nga ora 08:00 – 17:00 (GMT+2)
Adresa: Zona Kadastarale Nr.3965, ish-Kombinati Metalurgjik, Elbasan