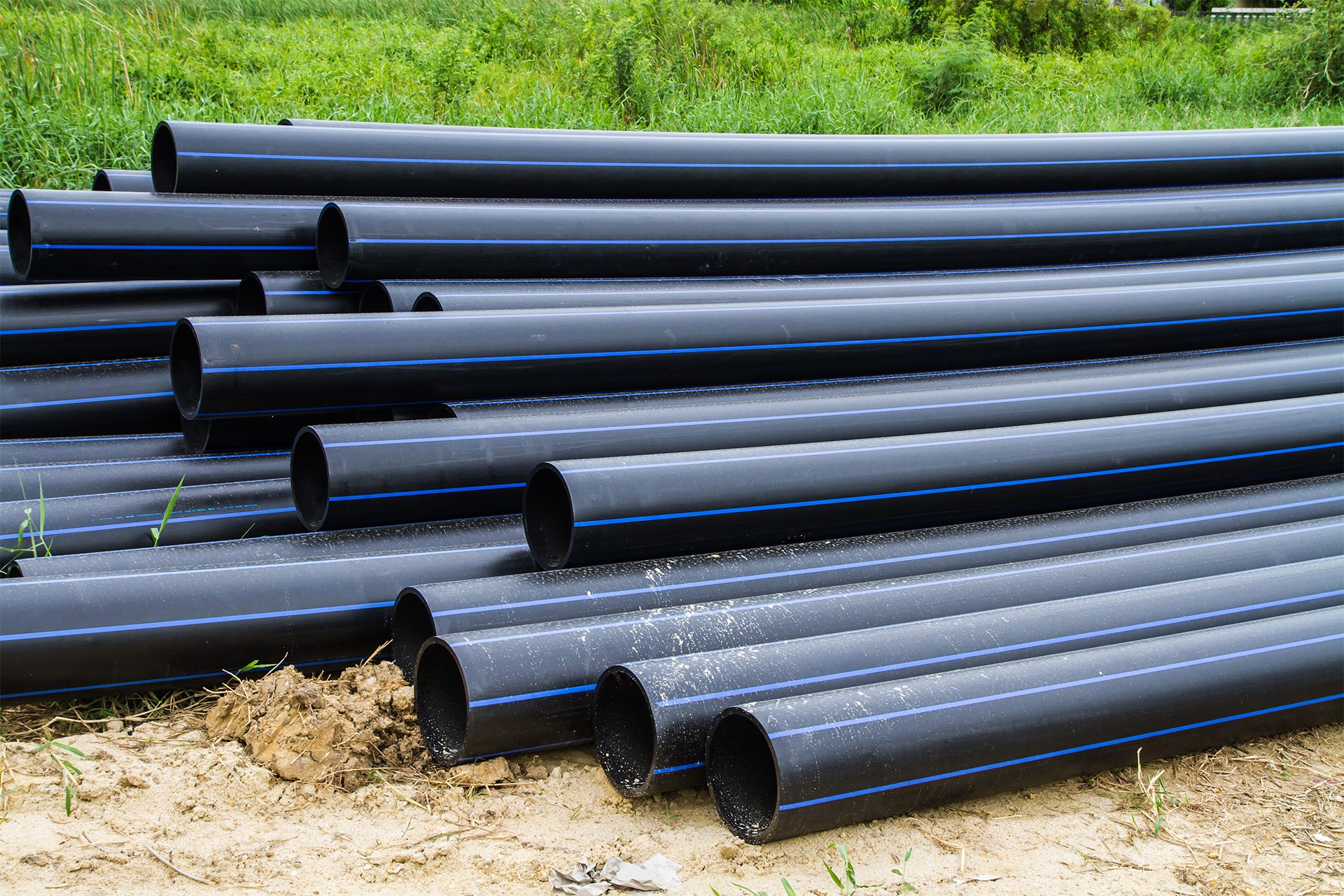 Përfitimet e Furnizimit me Tuba Uji HDPE PE100
14/12/2022
Tubi Korrugato iPlast, mund te përdoren 2 lloje të ndryshme metodash bashkimi.
• Manikotë
• Elektrofusion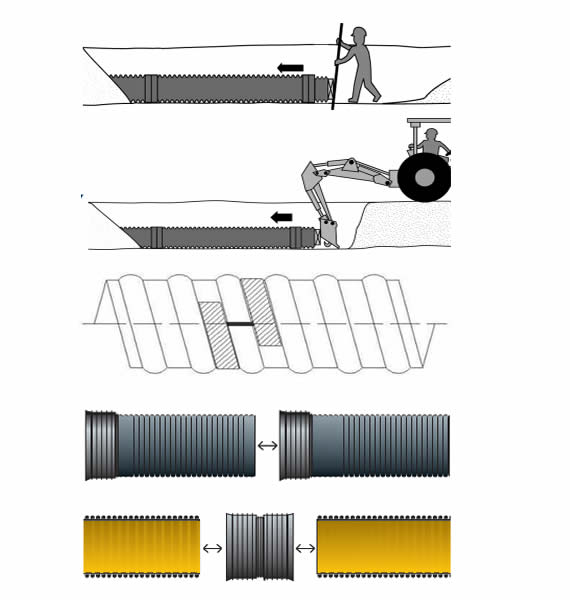 Metoda e bashkimit të parë është me manikotë, e cila vendoset në sipërfaqen e jashtme të tubit të valëzuar.
Metoda e elektrofuzionit zbatohet duke shkrirë skajet e tubit të valëzuar me një brez elektrofuzioni për t'i lidhur ato.
Kjo metodë e bashkimit i bën tubat në 4 bar të cilët zakonisht përdoren në presione prej 0.5 bar.
Me këtë rast rritet presioni nga reshjet të cilat vazhdojnë të vërshojnë, tubat vazhdojnë të punojnë pa rrjedhje dhe dëmtime ngjitjes.
Want to get more information about this product?
Contact one of our experts.